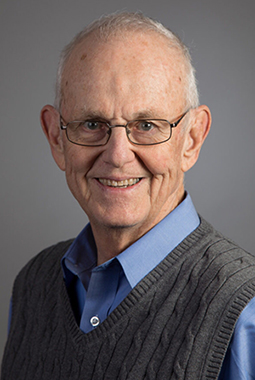 Founder – Advisor – Investor
Founder
Build business that energize communities and empower people.
Advisor
Would my experience and expertise make money for you.
Investor
No advice but glad to share experience
About Me
Co-founder of two start-up businesses. Founded a consulting practice. Founding Board President of a business development non-profit. Managed strategic, marketing and sales programs for large electrical manufacturing firm. Leadership positions in SCORE and Habitat for Humanity. Looking for investors, advisors and team members. Open to consulting, mentoring and speaking.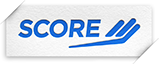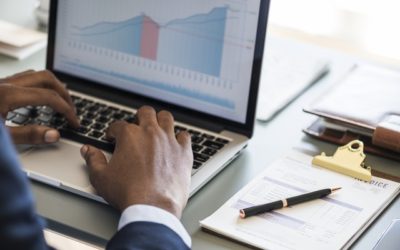 Here is a quote from John Thompson, CEO of Villas Capital in his quarterly newsletter of 10/10/18: Sitting in cash, or under one's desk, in the name of prudence is ignoring the facts that consumers are healthy, many stocks are cheap, equity ownership creates wealth...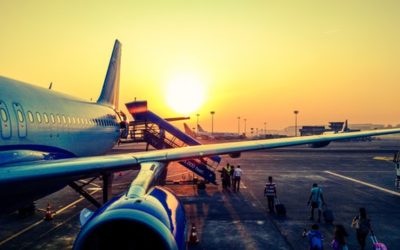 New York vs Illinois
A friend posed the question: Which state is in the worst shape – New York or Illinois. My reply: New York – because they continually spend on big projects with big expectations that do not turn out well
Don't Wait Any Longer. Start Forging Your Own Path Today!